Information technology has long been an integral part of the development of society. The need to create, develop and improve software actualizes the need for new specialists. Higher education institutions increase the number of places and expand the areas of training for future IT professionals.
The constant development of computer technology, genetic engineering, artificial intelligence, nanotechnology, virtual reality determine the need for new technological professions. For example, an architect of virtual reality, a designer of neural interfaces. In the future of the world ranking – specialists in the field of nanosynthesis and robotics.
Young companies need specialists who develop and promote websites. Often such employers are looking for universal pros who can simultaneously perform the functions of a programmer, layout designer, designer, system administrator.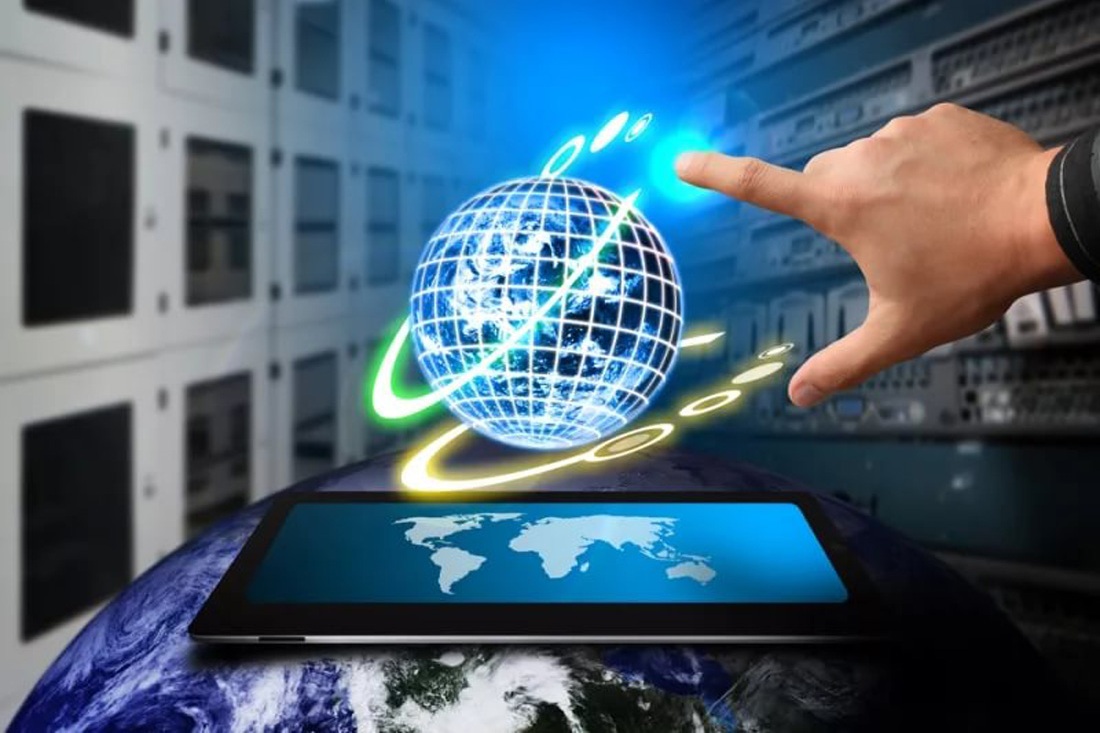 The process of data storage control, the problem of information security, hacker attacks require active training and the involvement of cybersecurity professionals.
The list of the most popular IT specialties includes the following professions
Software developer (C# .NET Developer, Hardware Developer, Full Stack Developer, PHP Developer Java-developer, etc.) – create computer, communication, information and other technical systems using certain programming languages; design and develop software products of various types; create technologies for information and system analysis; carry out modeling of information systems and processes, etc.
Typesetter – is engaged in assembling sites according to graphic layouts; must have high knowledge in HTML, CSS, as well as knowledge of JavaScript, PHP, the ability to work in graphic editors such as Adobe Photoshop or Adobe Illustrator; site layout should take into account the features of different browsers and different portable devices.
SEO optimizer – promotes the site to top positions, quite often combines the functions of a designer and a marketer
Cloud architect – responsible for the health of cloud computing strategies, manages and maintains cloud architecture, works on its security and design.
Cybersecurity specialist – tests the possible avoidance of data leakage risks, develops systems for protecting electronic resources, controls access to databases, and manages the authorization process.
System analyst (System Analyst) – is engaged in the analysis of data from a particular industry of the company, based on calculations, creates forecasts and recommendations regarding the development of a particular industry, explores and models the company's business processes.
Programmer – creates programs that are used in the work of the company; works with operating systems, networks, interfaces; develops dynamic web pages and web interfaces for databases, etc.
System administrator, user technical support engineer – installs and configures software, drivers; prompt identification and correction of malfunctions and failures in the operation of existing equipment; consulting and technical support for users.
Web engineer, tester – performs testing of web services, development of functionality for new systems, writing and optimizing SQL queries, developing plans and testing strategies, etc.
Project manager – manages the entire project, controls many processes (terms, budget, quality), is engaged in planning, analytics, forecasting, forms the client's vision and conveys it to the development team.
In general, any specialist in the IT industry should have the following personal qualities: analytical mind, high ability to learn, responsibility, attentiveness, perseverance, endurance, diligence, communication skills. Professional skills in general cover: programming languages ​​depending on the needs of the company (HTML, Java, JavaScript, C; C ++, PHP, etc.); experience in designing the structure of data warehouses; practice with Microsoft SQL Analysis Services, Microsoft SQL Server, Reporting Services, PowerBI, Linux, Git, Yii Framework, AngularJS, etc.
Summing up the perspective of IT
The information technology industry combines a lot of specialties. Most of them require a thorough knowledge of not only professional knowledge, but also the skills of teamwork, organizational work, management and marketing, design, and a creative approach to problem solving.
The prestige and demand for IT professionals in the labor market is undeniable. However, you should not choose this profession only because of popularity and high income. A student should have a penchant for the exact sciences, an analytical-synthetic type of thinking, perseverance in learning programming languages ​​and a desire to constantly improve. Do not forget that this industry is characterized by significant competition.
Career growth is influenced by the level of proficiency in technical English, the speed of learning new things, and the ability to develop mathematical algorithms for programs.
It is better to decide on the IT direction of higher education in advance, since the disciplines required today require lengthy and thorough preparation.
Parents need to think about a qualified tutor. After all, training should be of high quality and accompanied by professional pedagogical control.
Information technology has a need for reliable specialists, because behind them is the future technical progress. Aspiring to the study of mathematics and the development of computer programs, it is reasonable not to miss this chance.